Why Rent Secure works for Tenants!
Everyone loves the moment they find their new home. It's exciting, and a new beginning.
Some worry about issues they may have had in the past with securing an apartment while others may need a friendly reminder that it is time to pay their rent.
This is where Rent Secure can help your new beginning become a reality.
Rent Secure works with you and your prospective landlord to ensure you get the apartment of your dreams.​
​Through our first of its kind intervention we help you guarantee the rent will be paid on time giving both tenants and landlords peace of mind.
​
Helping you overcome previous obstacles, which have prevented you from getting the home of your dreams, is what Rent Secure is all about.
​Everyone deserves a fresh start. Everyone deserves the security of having a place they can call home.
Call or email Rent Secure. We can help!​
For more information please watch the short video below or visit our "Services" page.
Rent Secure shows your landlord you are serious about paying rent distinguishing you from other potential renters
​
Rent Secure helps you overcome any past credit issues while ensuring you do not develop new ones from late payments.
​
Rent Secure helps you go from not knowing if you'll get the apartment to being 100% confident you will!​
Why Rent Secure works for Landlords!
Rent Secure assures you'll be paid on time, before anyone else!

Rent Secure provides the ability to electronically handle rent billing, payments and record keeping.

Rent Secure provides you with services that will attract more tenants who are serious about making their payments on time!

100 Boston Turnpike Rd. Suite J9B
Shrewsbury, MA. 01545​
508-233-8373
RentSecure@gmail.com​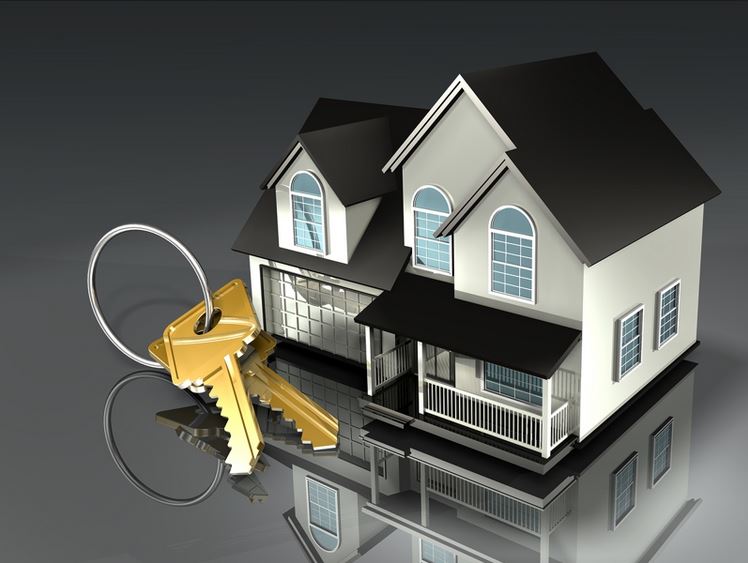 100 Boston Turnpike Road Suite J9B Shrewsbury, MA. 01545​
ph. 508-233-8373 fax 888-877-2603 email: Rentsecure@gmail.com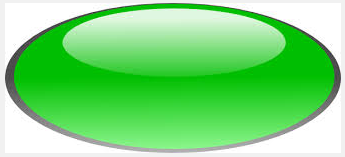 google29e0fbdf29499652.html